Sponge "Stop The Bleeding" Pre-Order Bundles Now Available at The Omega Order
As Summerland Tour 2013 (with Everclear, Filter & Live) comes to a close, it's time to gear up for the release of 'Stop The Bleeding' , available August 20, 2013! If you just can't handle the wait, calm yourself down and head over to The Omega Order to grab one of the pre-order bundles:
Brand new studio album, Exclusive T-shirt, and Exclusive Signed Poster for 1st 100 orders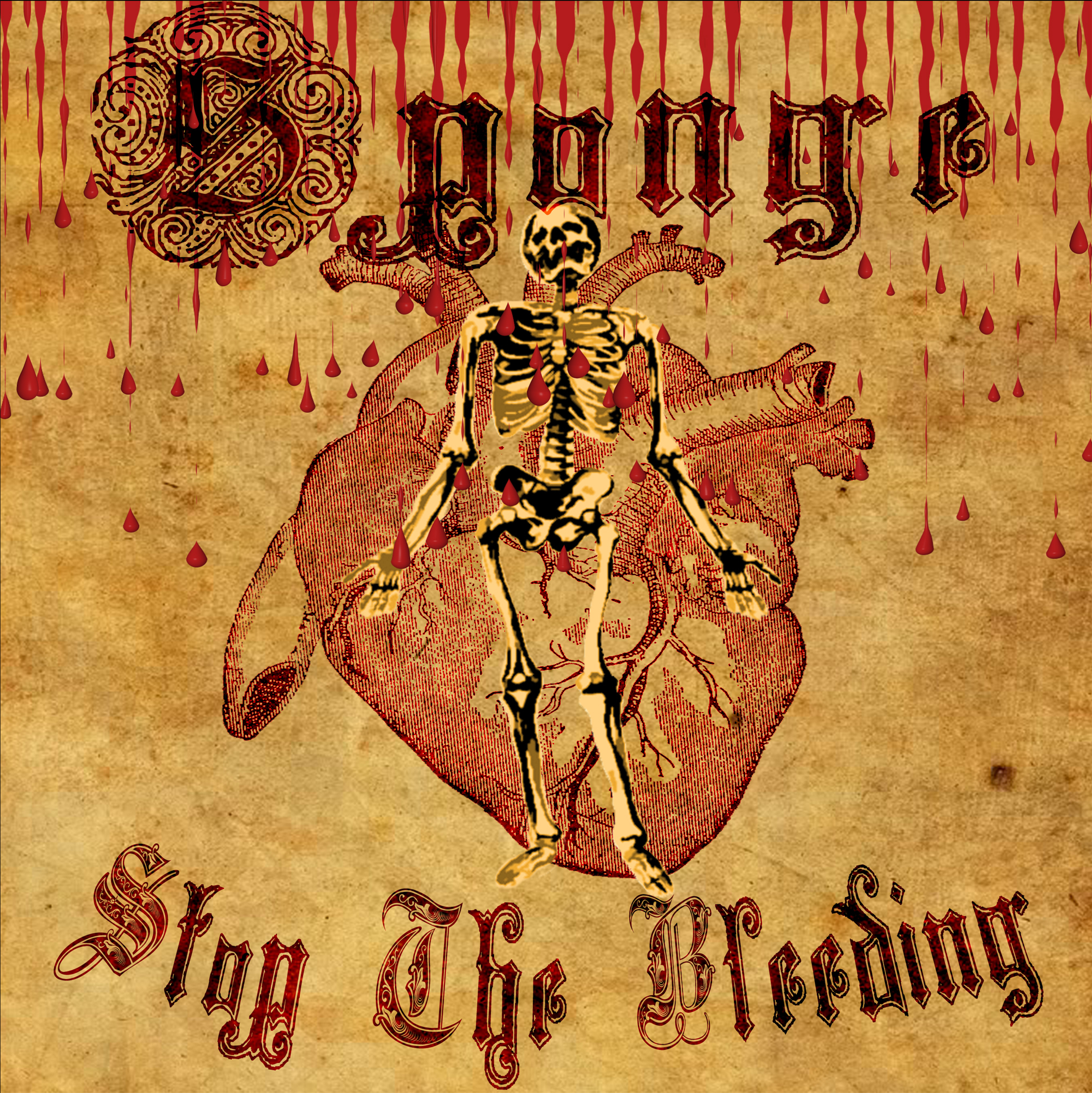 Track Listing
01. Star
02. Destroy The Boy
03. Dare To Breathe
04. Fade From View
05. Come In From The Rain
06. Before The End
07. Dance Floor
08. Time In A Bottle (Jim Croce cover)
09. What Were You Doing Outside?
10. Life's Bitter Pills
Bonus track:
11. Alcohol And Speed
Past releases: